Our online booking system & applications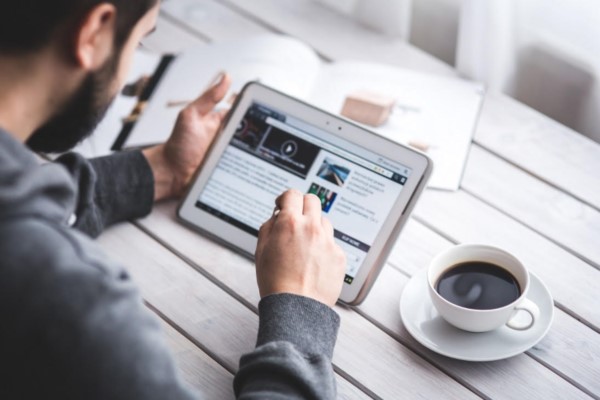 MK Executive Travel's online booking system across both our website and applications offers a convenient, fast and easy booking service. Here at MK Executive Travel we have taken the time to ensure that our system is quick and easy to use for our customers.
Simply enter your collection address and your destination by inputting your journey details. Both our online booking system and applications will give you a selection of vehicle types from our fleet together with their prices. Our vehicles range from a saloon, estate car, executive car, premium executive car and mini buses. It will even show how many passengers and luggage you can have in each vehicle type to help you choose the right vehicle for your journey needs. 
Once you have selected your vehicle for your journey and entered your details you can select to either pay online via card or to pay by cash on the day of your journey directly to your driver.
Once you have made a booking with MK Executive Travel our system with send you an instant booking confirmation email to confirm all your journey details for you for that extra peace of mind. The day before your journey our system will even send you either an email or text message to confirm both your journey together with your vehicle type and drivers details.
The system also has the feature to enable you to create an account where you can view all your bookings and make further bookings with MK Executive Travel with ease.
Get an instant quote, view our range of vehicles or book today using our online booking system! https://www.mkexecutivetravel.co.uk/book-online