Wedding Car Hire in Milton Keynes
Here at MK Executive Travel we are a trustworthy local run business and take huge pride in all the vehicles we offer for wedding car hire in Milton Keynes.
We have a huge range of luxury wedding cars to hire in Milton Keynes, which are at competitive rates, if you're looking for an amazing journey on your way to your special day then you are in the right place.
We drive the latest models and most popular car brands that include Mercedes and Audi vehicles. You'll be able to choose from a range of cars to suit your requirements when you make a booking with us. Regardless of how many people you need to be driven in your Wedding Car Hire we can accommodate your needs.
Areas We Cover for Wedding Car Hire
We cover the entire of the Milton Keynes and surrounding areas, so paying little mind to whether you're intending to get married in Monkston or Broughton, Springfield or Wintermill, Wavendon or Caldecotte, we can transport you to your destination in style.
Extras We Offer as Part of Your Wedding Day
The greater part of our Wedding Car Hires in Milton Keynes are all cars are driven by smart-suited drivers, in addition to this your wedding car can be furnished with floral and ribbon decorations in the colours of your choice. All our wedding vehicles always come in immaculate condition plus they are fully preserved to the highest standard.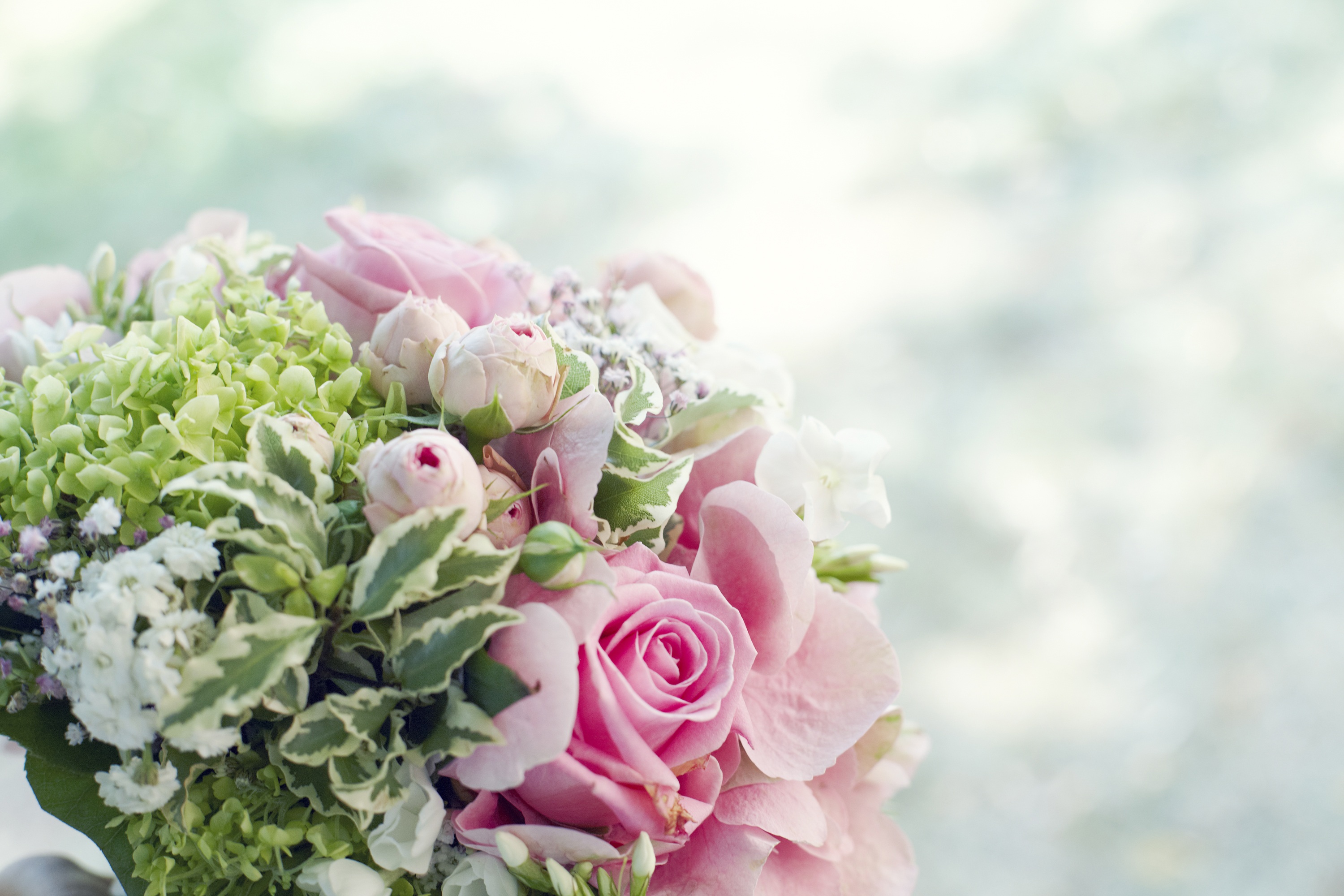 How to Make a Booking For Your Special Occasion
Want a chauffeur service in Milton Keynes for your wedding day or any other special occasion in Milton Keynes don't hesitate to contact us on 01908 393333 or 07949 494928 where we can go through your ideas for your special day and help you to create your dream day.