Offering the Best Quality Chauffeur Service in Milton Keynes.
At MK Executive Travel, we offer a high-level Chauffeur Service in Milton Keynes, our main goal is to transport you securely and easily to your destination and we guarantee that every one of your needs is met.
With our private car hire in Milton Keynes, you'll be driving in the most recent and best of the range cars, for example, Audi's and Mercedes as seen as above. All vehicles are valeted with key features that will make your journey relaxing and comfortable.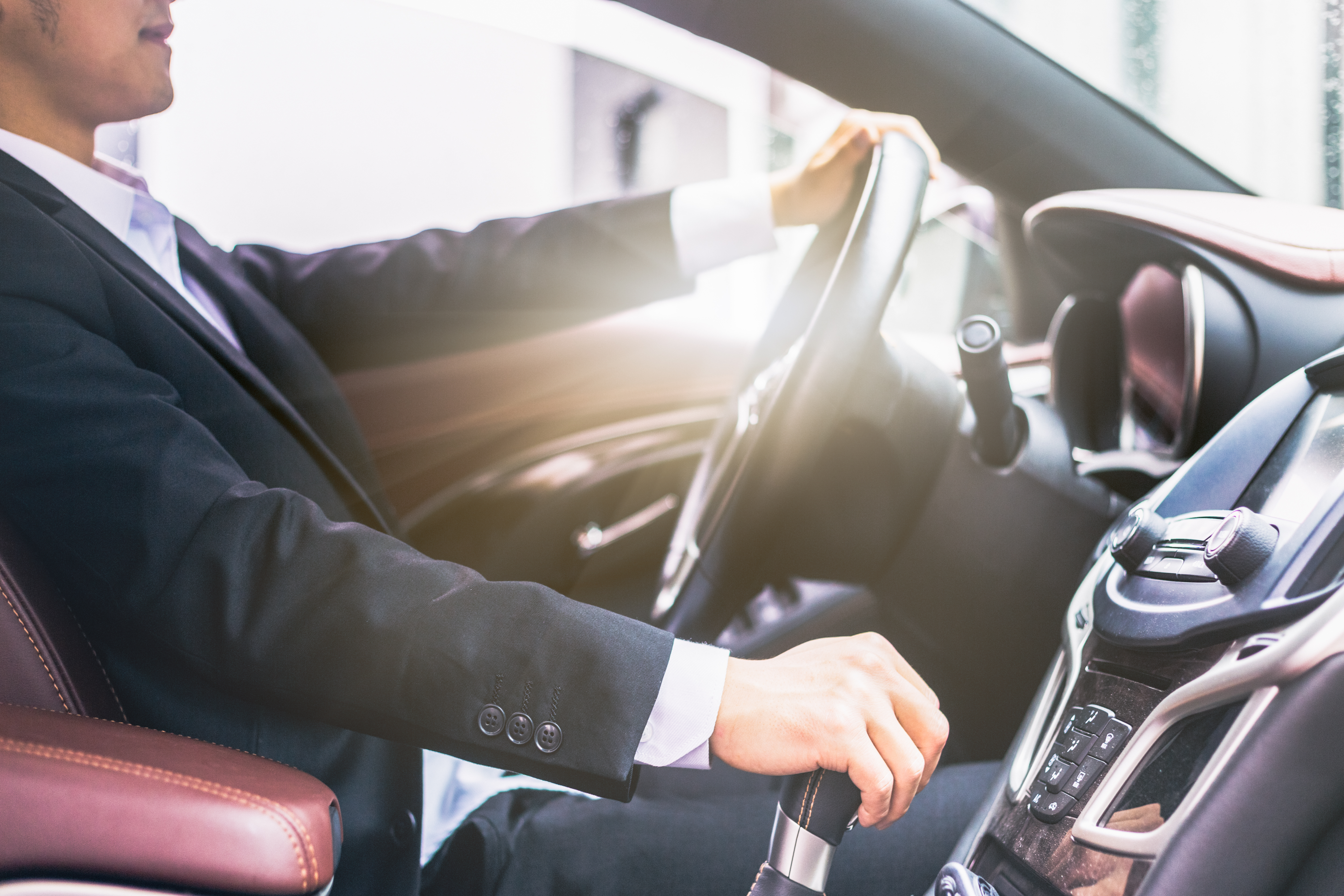 Area's We Cover for Our Chauffeur Experience
We are enthusiastic about giving a remarkable service to each and every one of our clients. In spite of the fact that we are situated in Milton Keynes, we are not constrained to giving our chauffeur services in the surrounding areas. We can transport you to any area inside the UK and our educated and experienced drivers will guarantee that you touch base on time and in style.
Chauffeur Driven Cars for When You Land
We offer a 'Meet and Greet' benefit for every one of our customers for our airport taxi in Milton Keynes, which means that your driver will be in the airport for when you land and help you handle your baggage.
MK Executive Travel will do our best to prevent the stresses of touching base back home after a long flight or occupied day. We watch out for every single approaching flight, travel refreshes and liaise with you to ensure that we are there on time to meet you or potentially your customer.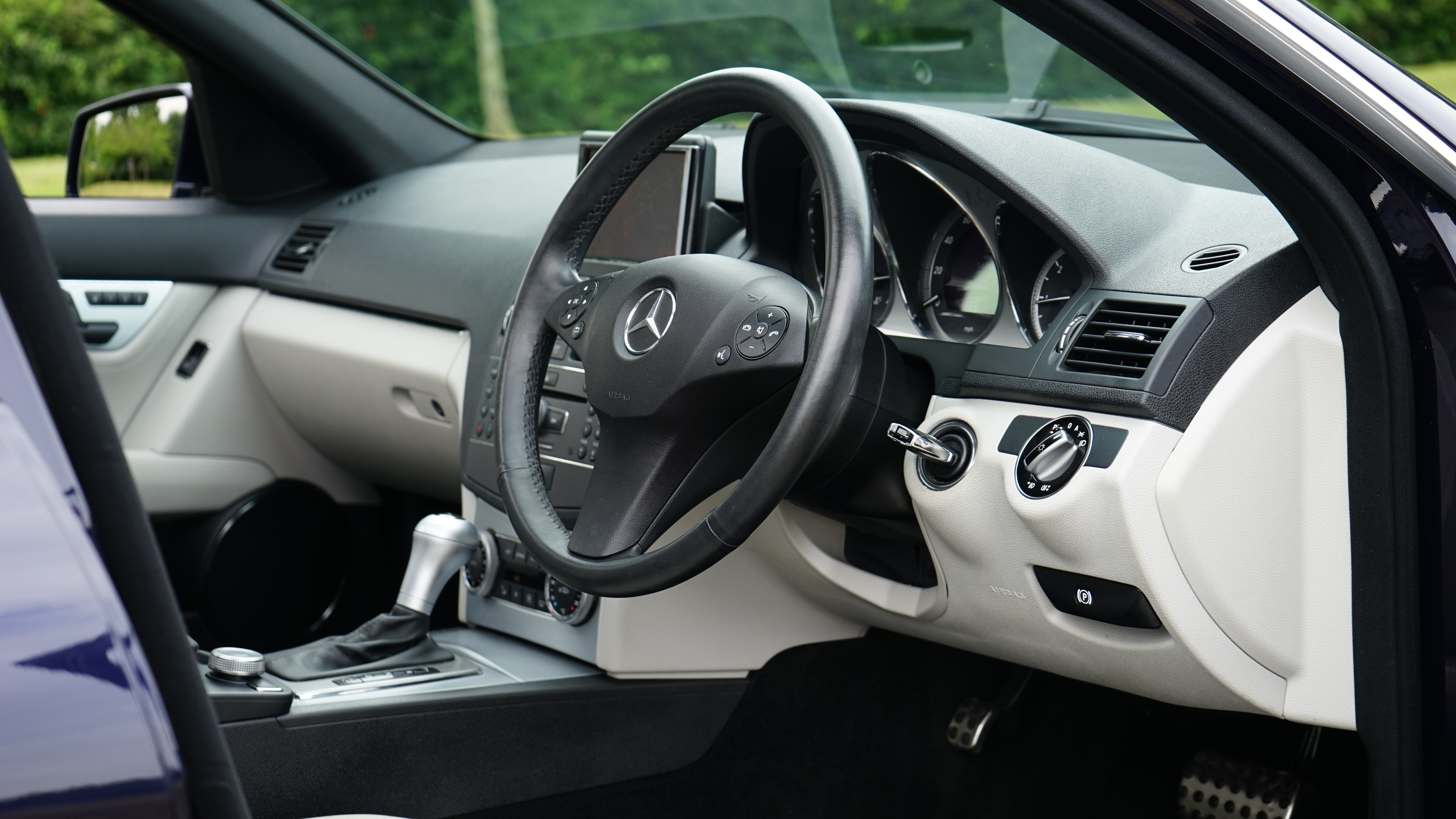 Our in-house tools allow us to figure out the most convenient time to pick you up and if there are any postponements influencing your flight your driver will keep you informed.
Get in touch with us today to book your chauffeur service in Milton Keynes by filling out our online form or calling 01908 393333 or 07949 494928