About Us- MK Executive Travel
MK Executive Travel is a local business offering both taxi's and chauffeuring services in Milton Keynes and the surrounding areas. We provide a professional and reliable service for all occasions including wedding car hire, airport taxi's and chauffeuring services. We pride ourselves in our wealth of experience and impeccable service. Whatever your journey requirements you will arrive in comfort and style. Our rates are very competitive and we also undertake journeys in Milton Keynes and the surrounding areas of Olney, Cranfield, Buckingham, Towcester, Leighton Buzzard and Bedford.
Airport Transfers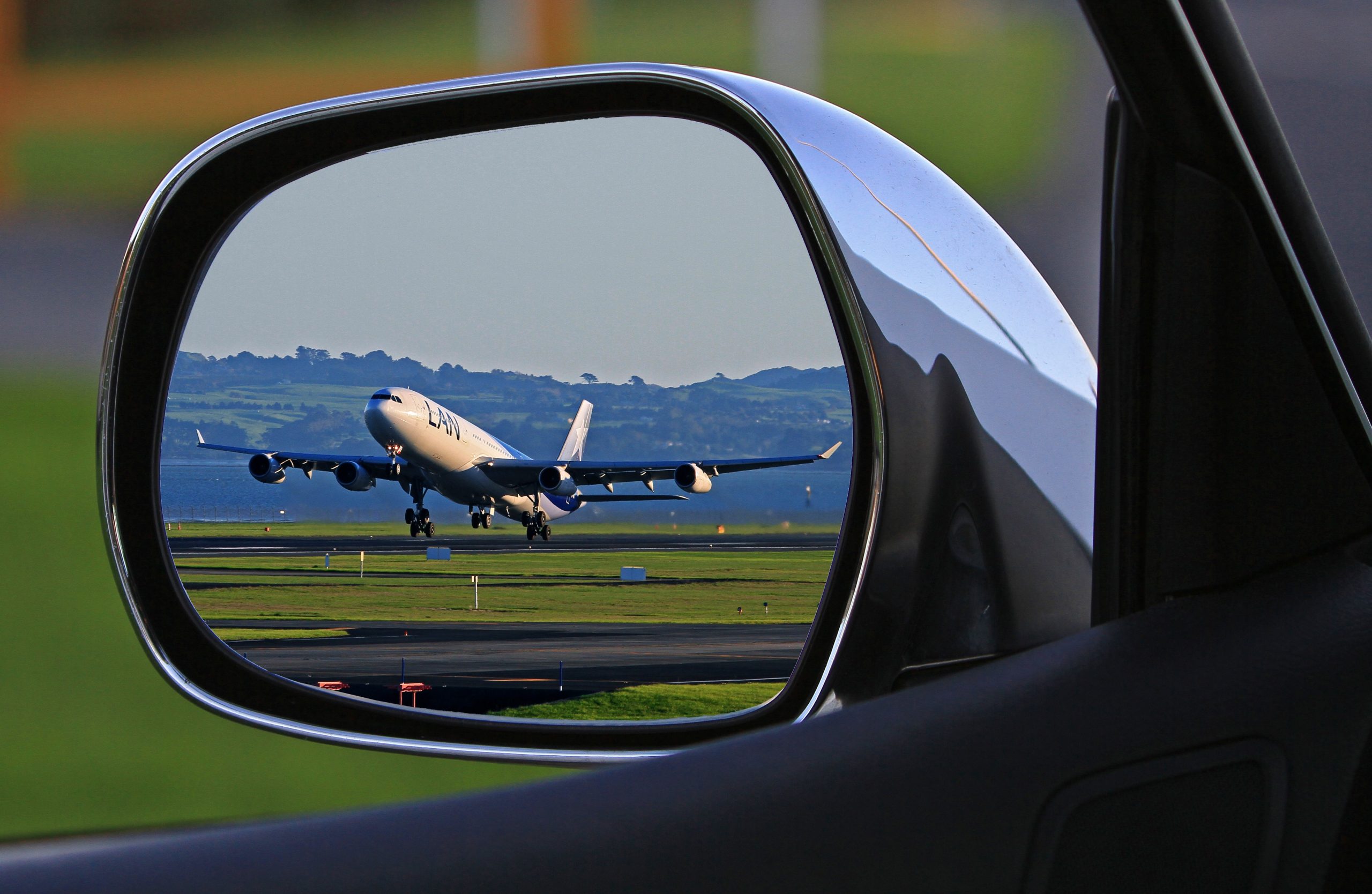 When it comes to airport transfers in Milton Keynes look no further, MK Executive Travel have you covered. Whether you are travelling for business or pleasure, you can get your trip off to the best start with our airport transfers. We understand that our customers want to get to and from the airport stress free, whether you are travelling for business or pleasure, we will ensure that we take the stress out of your journey.
Here at MK Executive Travel we offer fixed prices for airports, all our fixed prices are to and from Milton Keynes and include pick up and drop off point charges at airports.
The airports we cover include… 
Luton
Heathrow
Birmingham
East Midlands
Stansted
Gatwick
Manchester
Southend
We have a variety of luxury vehicle types and sizes to accommodate all your passengers and luggage from a saloon car, estate car to mini buses.
Get an instant quote for an airport transfer and book today using our online booking system! https://www.mkexecutivetravel.co.uk/
Our online booking system & applications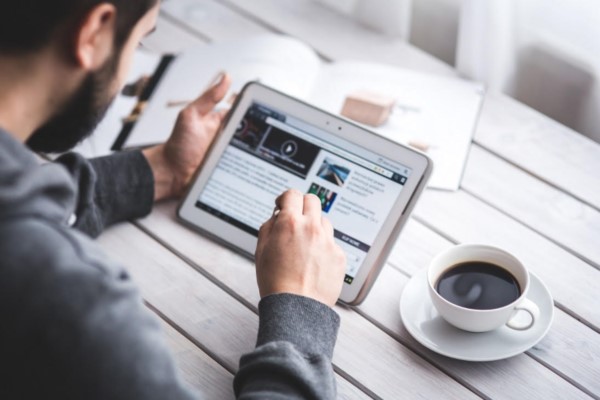 MK Executive Travel's online booking system across both our website and applications offers a convenient, fast and easy booking service. Here at MK Executive Travel we have taken the time to ensure that our system is quick and easy to use for our customers.
Simply enter your collection address and your destination by inputting your journey details. Both our online booking system and applications will give you a selection of vehicle types from our fleet together with their prices. Our vehicles range from a saloon, estate car, executive car, premium executive car and mini buses. It will even show how many passengers and luggage you can have in each vehicle type to help you choose the right vehicle for your journey needs. 
Once you have selected your vehicle for your journey and entered your details you can select to either pay online via card or to pay by cash on the day of your journey directly to your driver.
Once you have made a booking with MK Executive Travel our system with send you an instant booking confirmation email to confirm all your journey details for you for that extra peace of mind. The day before your journey our system will even send you either an email or text message to confirm both your journey together with your vehicle type and drivers details.
The system also has the feature to enable you to create an account where you can view all your bookings and make further bookings with MK Executive Travel with ease.
Get an instant quote, view our range of vehicles or book today using our online booking system! https://www.mkexecutivetravel.co.uk/book-online
Offering the Best Quality Chauffeur Service in Milton Keynes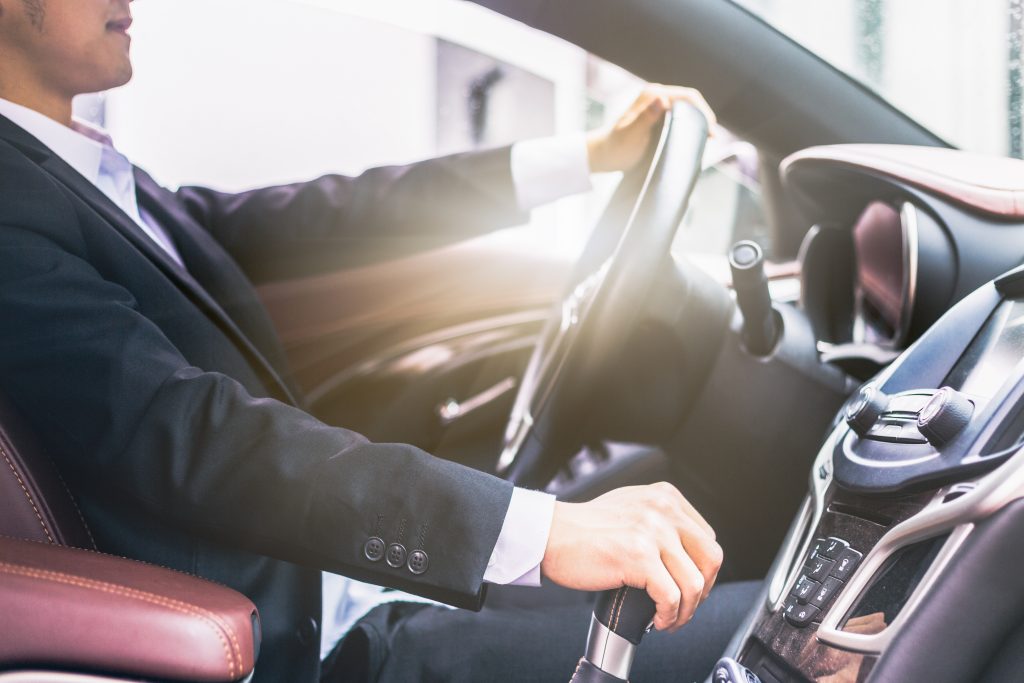 At MK Executive Travel, we offer a high-level Chauffeur Service  in Milton Keynes, our main goal is to transport you in comfort and style to your destination whether it be an Airport, Special Occasion or even a Business Meeting. Whatever your travel requirements we will ensure that you get the personalised service you require.
With our private hire taxi service in Milton Keynes, you'll be travelling in our best Executive Cars from, Audi's to Mercedes. All vehicles are high spec and have additional features that will make your journey more relaxing and comfortable.
Get in touch with us today to book your chauffeur service in Milton Keynes by filling out our online form or calling 01908 393333 or 07949 494928